Trusted Home Inspections in Clarksville, TN
You're not just buying an inspection. You're buying peace of mind.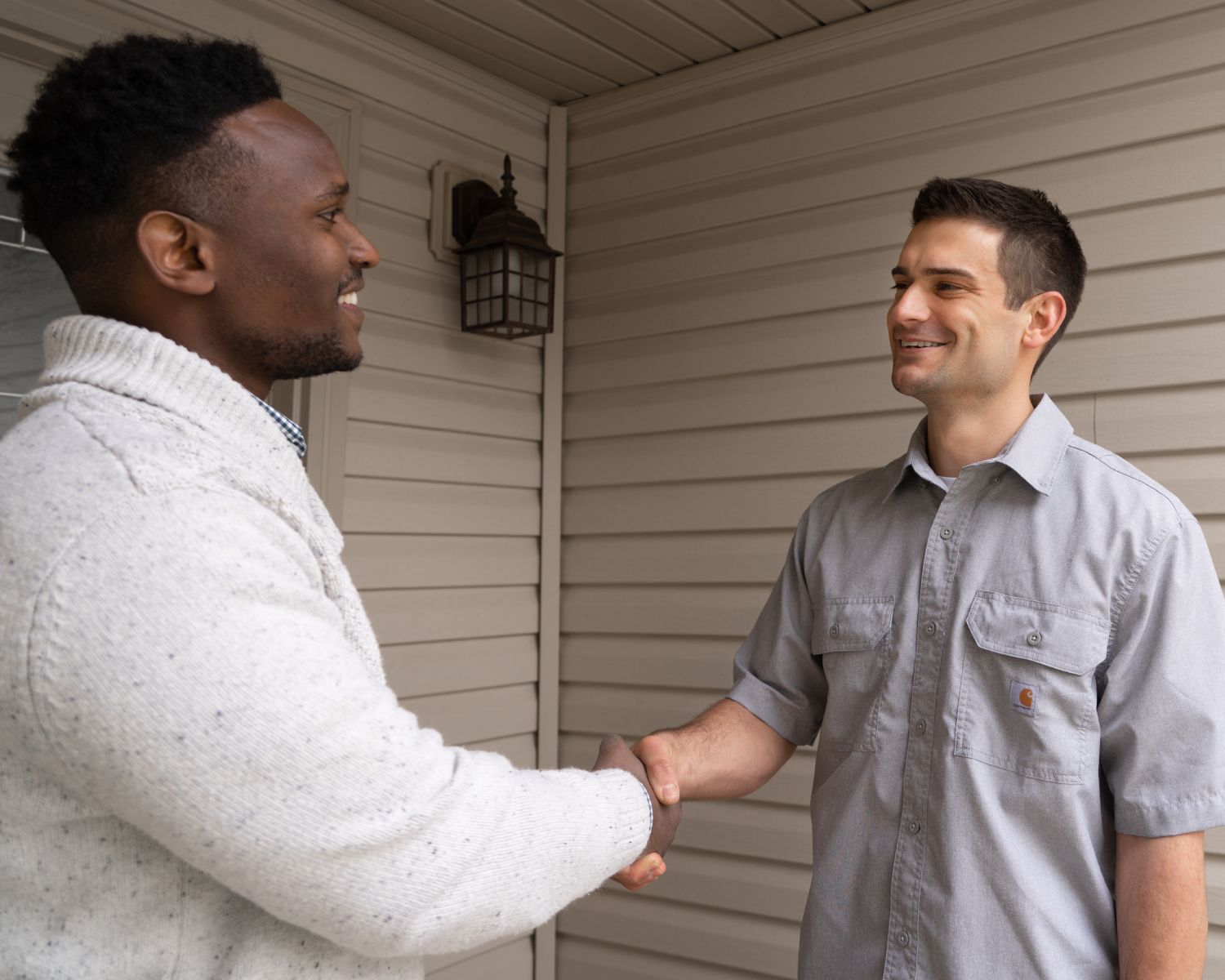 Why Choose Us
From our latest tools to our client-centered service, find out why we're the best choice among the home inspectors in Clarksville, TN.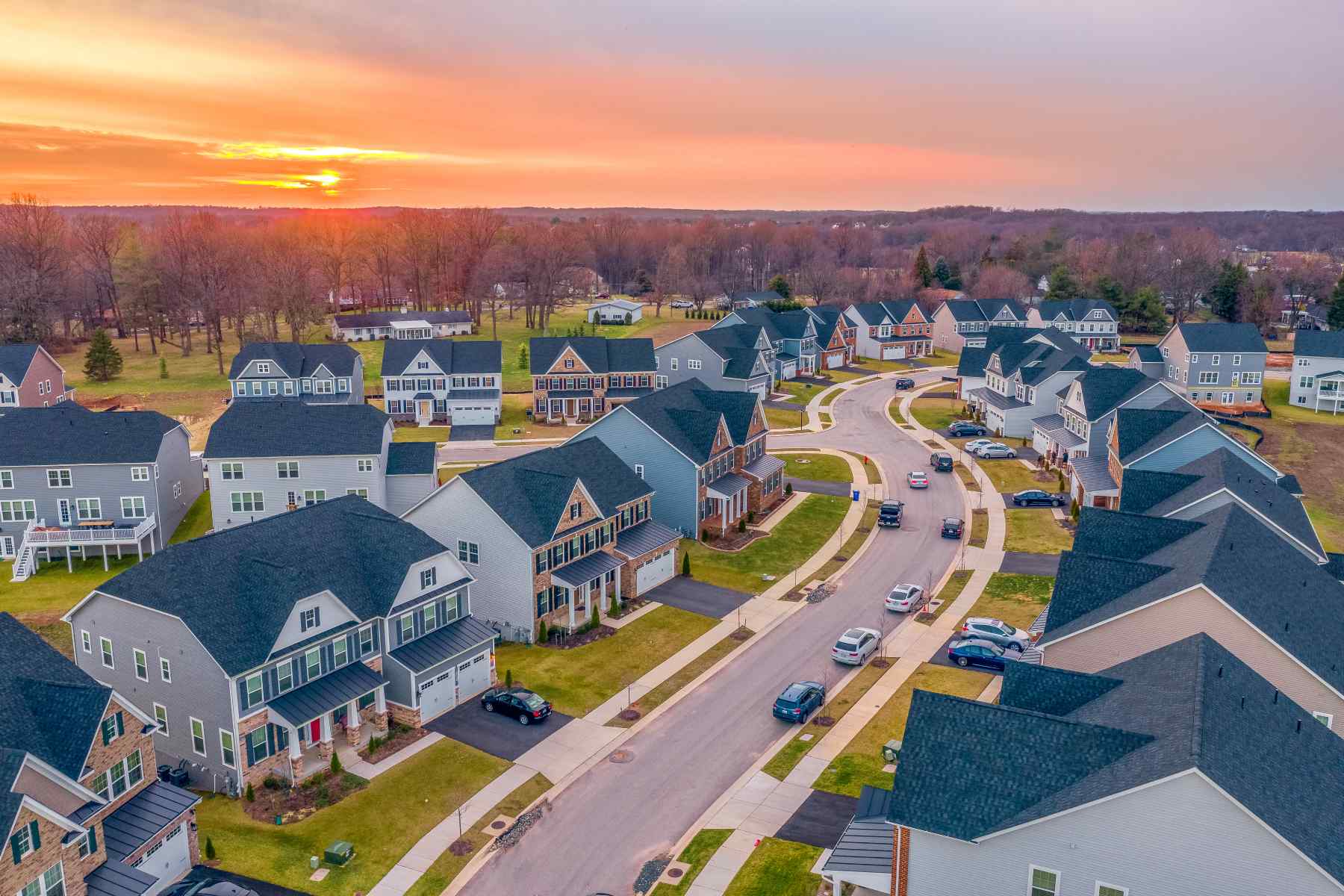 Need a Home Inspection in Clarksville?
You're in the Right Place.
Clarksville Home Inspectors is committed to serving our customers looking for a home inspection in Clarksville and surrounding areas—that means you! Buying a new house is a massive and stressful investment. After all, a home isn't just a building, but a place for you and your family to live, relax, and flourish. At Clarksville Home Inspectors we care about your family as if it were our own, and work hard to maintain a trustworthy and long-lasting relationship. Whether you're looking to buy a new home, or want to maintain your current one, we'll be by your side every step of the way. Your safety, confidence, and comfort are our highest priorities, and our thorough and comprehensive home inspections ensure you and your loved ones can be happy and healthy in your new home.